Dit evenement is voorbij.
Dulce Pontes
13 november 2022|20:00

-

23:00

€31,00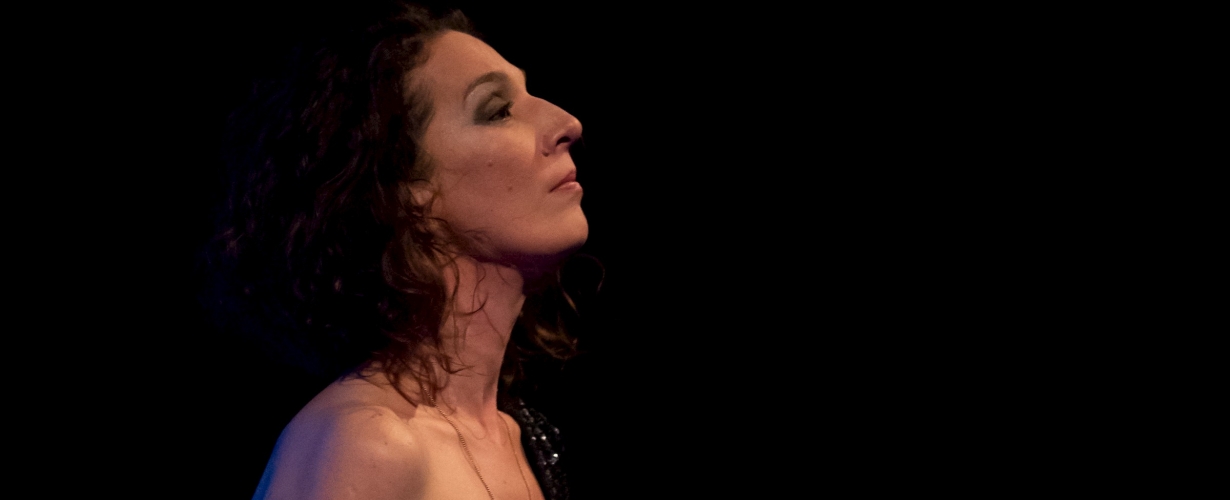 De grande dame van de Portugese muziek.
Dulce Pontes staat al ruim 30 jaar aan de top van de Portugese muziek. Tijdens haar optreden in Heerlen brengt de grande dame van de Portugese muziek een mix van fado, flamenco en salsa en liederen van iconische componisten zoals Elis Regina en Ennio Morricone.
Een grote stem
Wie Dulce Pontes heeft horen zingen weet wat een ongekend mooie en krachtige stem zij heeft. The New York Times schreef over haar performance: "When Dulce Pontes started a song with the words "meu amor" ('my love) at Carnegie Hall on Thursday night, she flooded them with emotion: longing, seductiveness, bravado, desperation, strength."
Fadokoningin Amalia Rodrigues
In haar optredens overschrijdt zij elke muzikale grens: van fado naar Portugese folklore, Piazzola's tango en Arabisch getinte muziek. Ze werkte samen met topmusici uit alle hoeken en genres, onder wie Andrea Bocelli en de eerder genoemde Ennio Morricone. De pers roemde haar als de opvolgster van fadokoningin Amalia Rodrigues.
Line-up:
Zang: Dulce Pontes
Portuguese Guitar – Pedro Viana
Acoustic Guitar – João Domingos
Drums – José Pontes
Piano – Sergio Fernandez
Cello – Davide Zaccaria
Muziek – Jazz / Wereldmuziek

THEATER HEERLEN – RABOzaal
Normaal tarief
Sterrang:
€ 40,00
Rang 1:
€ 35,00
Rang 2:
€ 31,00
Rang 3:
€ 28,00
Rang 4:
€ 19,00
Het is niet altijd mogelijk om zonder reservering een concert te bezoeken. Check de website van de organisator.