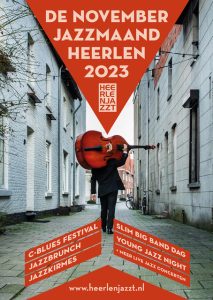 Stichting Heerlen Jazz wordt ondersteund door Gemeente Heerlen, Provincie LImburg, SLIM, en het Nederlands Fonds voor de Podiumkunsten ( SKIP).
Met dank aan: Media Profile, DAG, Top Copy.

Dit evenement is voorbij.
Jazzkirmes
6 november 2022|13:00

-

18:00

€10,50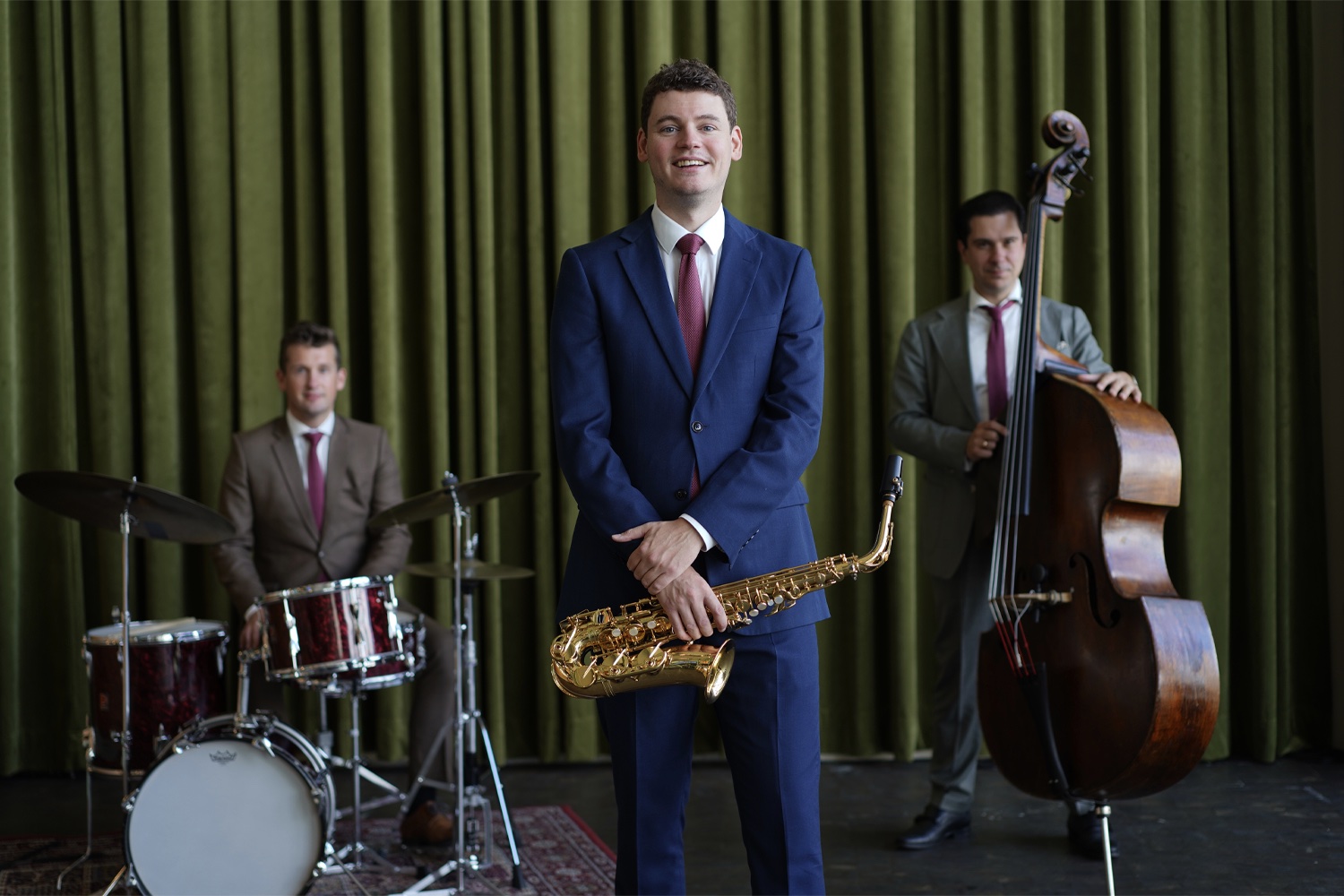 De "Jazzkirmes" is een unieke jazz ervaring in Limburg. In en out of the box, een uitgebreid middag programma vol met live jazz in Cultuurhuis Heerlen.
De Jazzkirmes is dé openingsactiviteit van de november Jazzmaand met top acts, verassende cross-overs , met klassiek, fusion, hiphop, kolder en traditionals. Topmusici van eigen bodem, nieuw talent en alles daartussen.
Dit jaar:
13.00 uur Thijs Nissen trio, jazz – café
13.45 uur Peter Bourbon solo, Peter is gitarist en componist. – café
14.00 uur Sumayya & Jos, zang en akoestisch gitaar.- café  Zij spelen Limbuganda music, een mix van Ugandese & Limburgse Roots muziek
15.00 uur Renée Steenvoorden project – " a place called home", café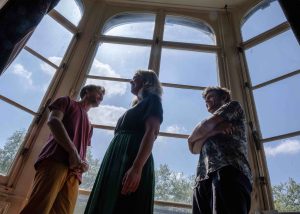 15.45 uur Sumaya en Jos – Foyer
16.15 uur Tizaan Alphonso & Band, fusion, jazz, Funk – café
17.00 uur Adell trio – gypsy jazz – Foyer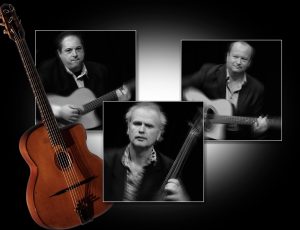 17.30 uur Pedrito's Latin Kitchen – café, Latin jazz is wat deze formatie bestaande uit 9 muzikanten ten gehore brengt.
Online via ticketlink: €10,50
Via mail of telefoon reserveren €10,50
info@cultuurhuisheerlen.nl
045 5612121 (ma-vr 10.00 – 17.00 uur)
Het is niet altijd mogelijk om zonder reservering een concert te bezoeken. Check de website van de organisator.