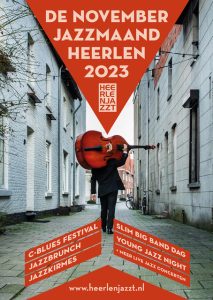 Stichting Heerlen Jazz wordt ondersteund door Gemeente Heerlen, Provincie LImburg, SLIM, en het Nederlands Fonds voor de Podiumkunsten ( SKIP).
Met dank aan: Media Profile, DAG, Top Copy.

Dit evenement is voorbij.
Level 42 From Eternity To Here – staconcert
13 november 2021|21:00

-

23:00

€33,50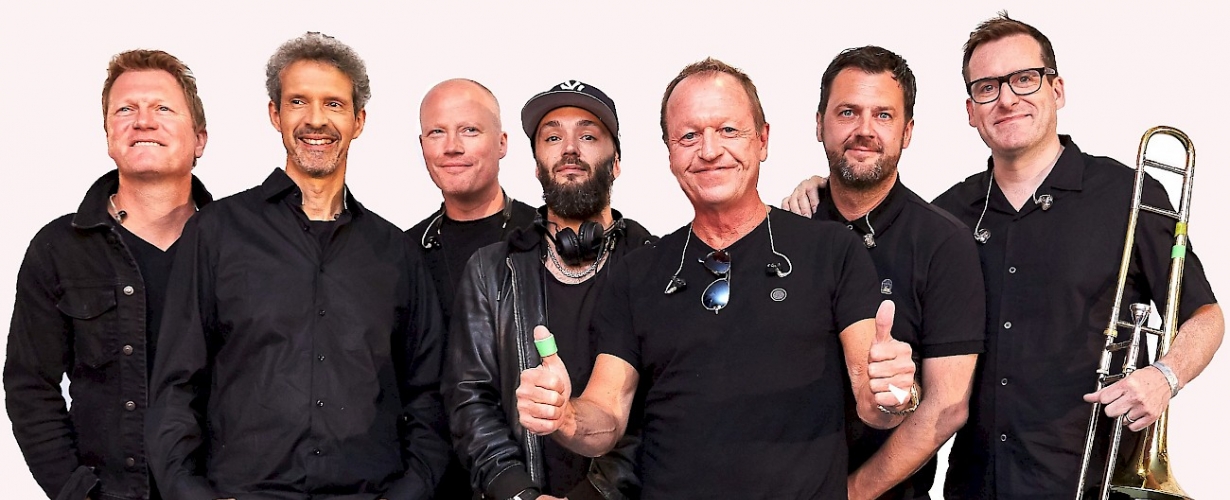 Een trip down memory lane
Level 42 viert dit jaar de 40e verjaardag van de release van hun allereerste single 'Love Meeting Love'uit 1980 en zal dat doen met een clubtour zoals we van de band mogen verwachten. Superstrak en funky. Met dikke basriffs van Mark King, pompende drums van Pete Ray Biggin en natuurlijk de jazzy toetsenist Mike Lindup komen ze terug naar Heerlen met de 'From Eternity To Here' tour.
Tijdens deze tour zal de band aantonen dat ze nog steeds meedoen op het hoogste niveau en niet verzwakken. "Echt niet!" zegt bassist en frontman Mark King; "Touren met de band is nog net zo leuk als ik me kan herinneren. Als je me in 1980 had gevraagd of ik dacht dat we theaters over de hele wereld zouden uitverkopen op mijn 60e had ik waarschijnlijk gelachen! Hand op mijn hart, afgelopen jaar was geweldig. Heruitvinding kan iets geweldigs zijn!" Mark King is een muzikant die echt een geheel eigen geluid en stijl heeft gecreëerd en waar veel vraag naar is, zowel van de fans als van zijn collega's. Zo is hij is een van de speciale gasten op de nieuwste plaat van Foo Fighters' Taylor Hawkins, naast o.a. Dave Grohl, Duff McKagan, Chrissie Hynde, LeAnn Rimes, Roger Taylor.
Tot op heden hebben de band en Mark 14 studioalbums uitgebracht, 7 livealbums, de EP van Sirens en 6 compilatiealbums, hadden meerdere Top 40 singles, waaronder de tijdbepalende 'Lessons in Love', 'Something About You', ' Leaving Me Now ',' Running in the Family ' en ' Hot Water ', hebben Wembley Arena in totaal 21 maal uitverkocht en meer dan 30 miljoen albums wereldwijd verkocht. Kortom, ze hebben bewezen een van de meest succesvolle Britse bands ooit te zijn en met de recente heruitgaven van de uitgebreide catalogus van de band over universele muziek en de 'Collected'-serie op cd en vinyl, is het duidelijk dat ze blijven doorgaan met de maatstaf voor British Jazz Funk.
De 'From Eternity To Here' tour is een kans voor de fans van de band om het veertigjarig jubileum te vieren en opnieuw in te checken met een echte klasse-act: Level 42 blijft de standaard zetten. Mis ze niet.
Het is niet altijd mogelijk om zonder reservering een concert te bezoeken. Check de website van de organisator.