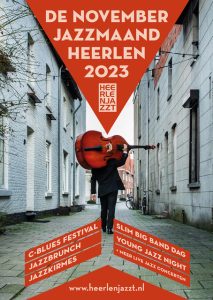 Stichting Heerlen Jazz wordt ondersteund door Gemeente Heerlen, Provincie LImburg, SLIM, en het Nederlands Fonds voor de Podiumkunsten ( SKIP).
Met dank aan: Media Profile, DAG, Top Copy.

Dit evenement is voorbij.
Level 42 – Living It Up
12 november|20:00

-

21:30

€37,50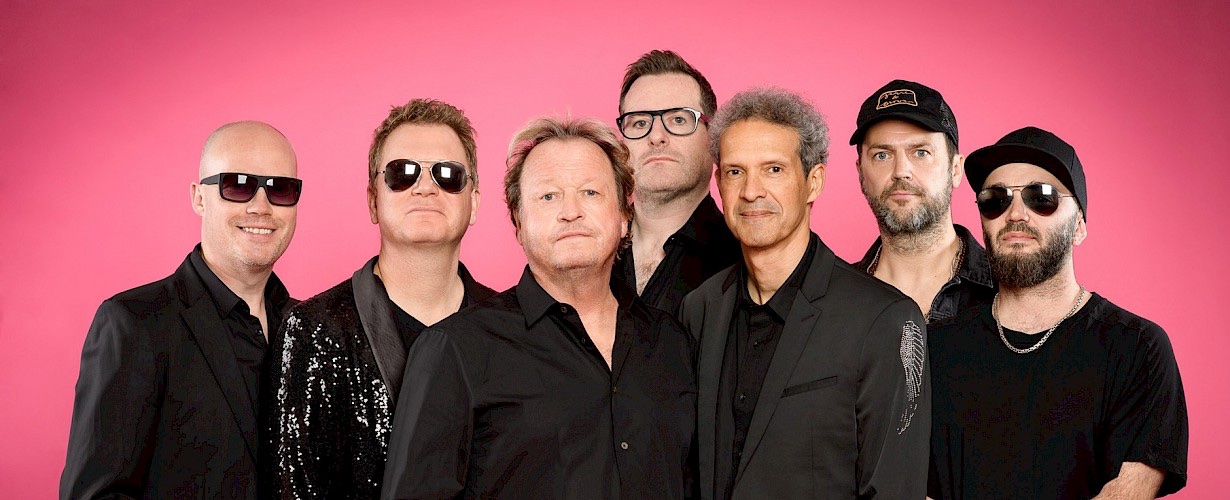 In 1998 bracht de Britse poprockband Level 42 de hit The Sun Goes Down (Livin' It Up) uit. In 2023, precies 25 jaar later dus, is Living It Up de naam van de nieuwe tour, die de band rond Mark King – volgens Bassplayer 'the man with the 3 million dollar thumb' – ook weer naar Heerlen brengt.
Level 42 heeft sinds de jaren 80 veertien studioalbums en zeven livealbums uitgebracht. Naast een EP van Sirens, een zestal compilatiealbums en meerdere Top 40 singles van hun grootste hits, zoals Lessons in Love, Something About You, Running in the Family en Hot Water. Ze hebben 21 maal de Wembley Arena uitverkocht en wereldwijd gingen meer dan 30 miljoen albums over de toonbanken. Het moge helder zijn: Level 42 is een van de meest succesvolle Britse bands ooit. En met de recente heruitgaven van hun muziek in de vorm van een 'Collected'-serie op cd en vinyl, is het duidelijk dat ze nog even doorgaan met hun heerlijke jazz & funk.
Living it up
Vooral de liveshows van Level 42 zijn vanwege de dikke basriffs van Mark King, pompende drums van Pete Ray Biggin en de jazzy tonen van toetsenist Mike Lindup een belevenis. De Living it up show zal zeker geen uitzondering op deze regel zijn.
Het is niet altijd mogelijk om zonder reservering een concert te bezoeken. Check de website van de organisator.