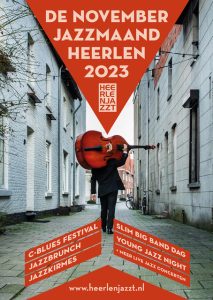 Stichting Heerlen Jazz wordt ondersteund door Gemeente Heerlen, Provincie LImburg, SLIM, en het Nederlands Fonds voor de Podiumkunsten ( SKIP).
Met dank aan: Media Profile, DAG, Top Copy.

Dit evenement is voorbij.
The body electric
22 september 2022|20:30

-

23:00

€8,50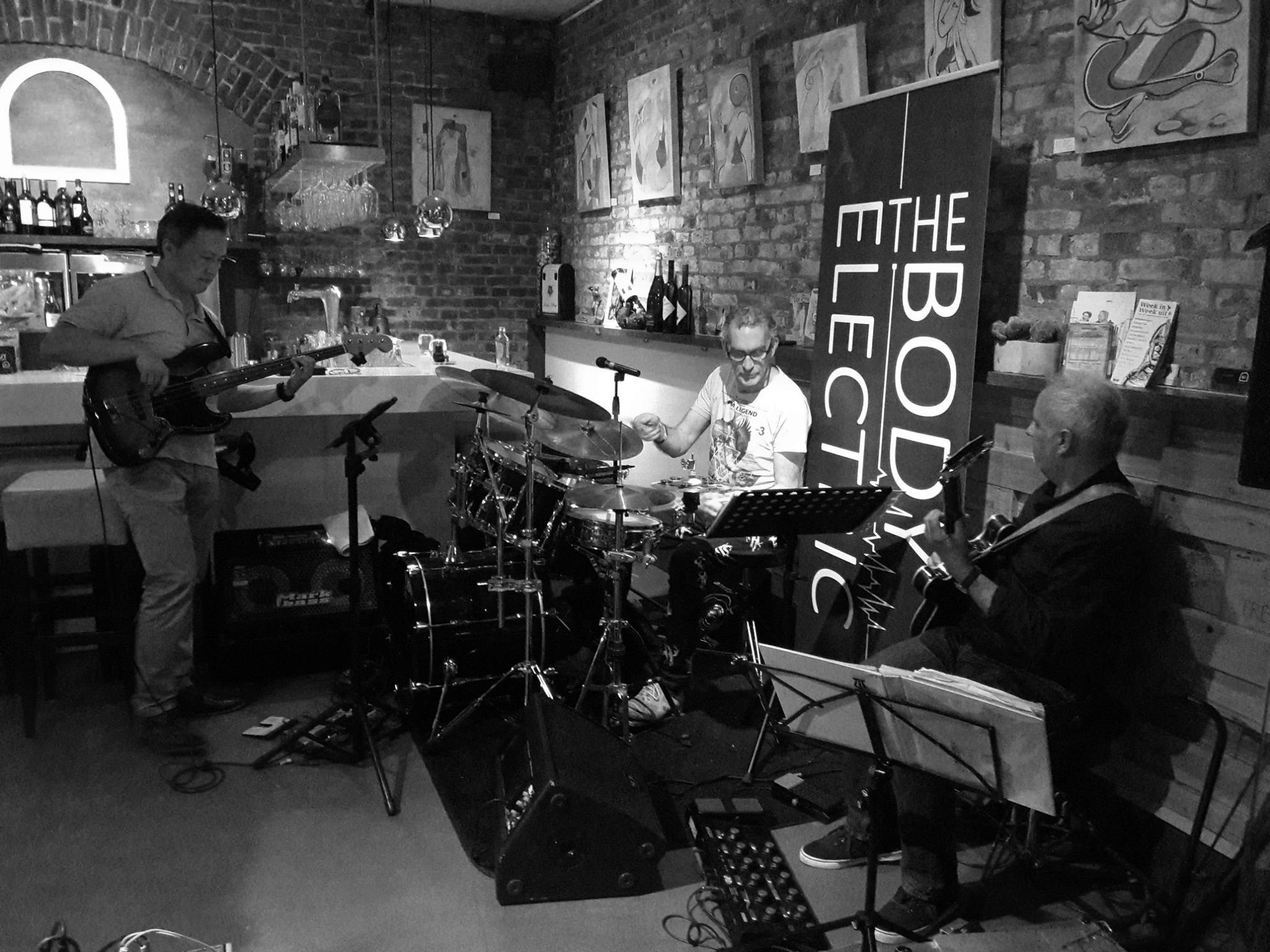 De Limbo Jazz Express brengt live concerten met hedendaagse jazz en geïmproviseerde muziek. We bieden hiermee een podium aan professionele en semiprofessionele Limburgse Jazz musici. De concerten worden gepresenteerd in samenwerking met het Cultuurhuis en Slim.
The body electric jazz-rock trio uit Limburg.
bezetting: Frans Frijns – gitaar & electronics, George Boon – bass, Hans Simons – drums & electronics
Gitaar georiënteerde jazz / jazzrock nummers van o.a John Scofield , Pat Metheny & old-school jazzrock van Billy Cobham, aangevuld met eigen composities en soundscapes.
Online via ticketlink: €8,50, via mail of telefoon reserveren €9,75, info@cultuurhuisheerlen.nl
045 5612121 (ma-vr 10.00 – 17.00 uur
Dit optreden is mede mogelijk gemaakt door: Stg. Heerlen Jazz en SLIM
Het is niet altijd mogelijk om zonder reservering een concert te bezoeken. Check de website van de organisator.