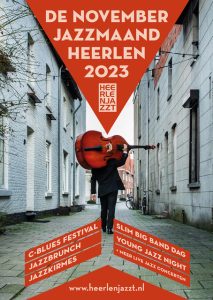 Stichting Heerlen Jazz wordt ondersteund door Gemeente Heerlen, Provincie LImburg, SLIM, en het Nederlands Fonds voor de Podiumkunsten ( SKIP).
Met dank aan: Media Profile, DAG, Top Copy.

Dit evenement is voorbij.
Tizaan Alphonso GEANNULEERD!
20 januari 2022|20:30

-

23:00

€9,50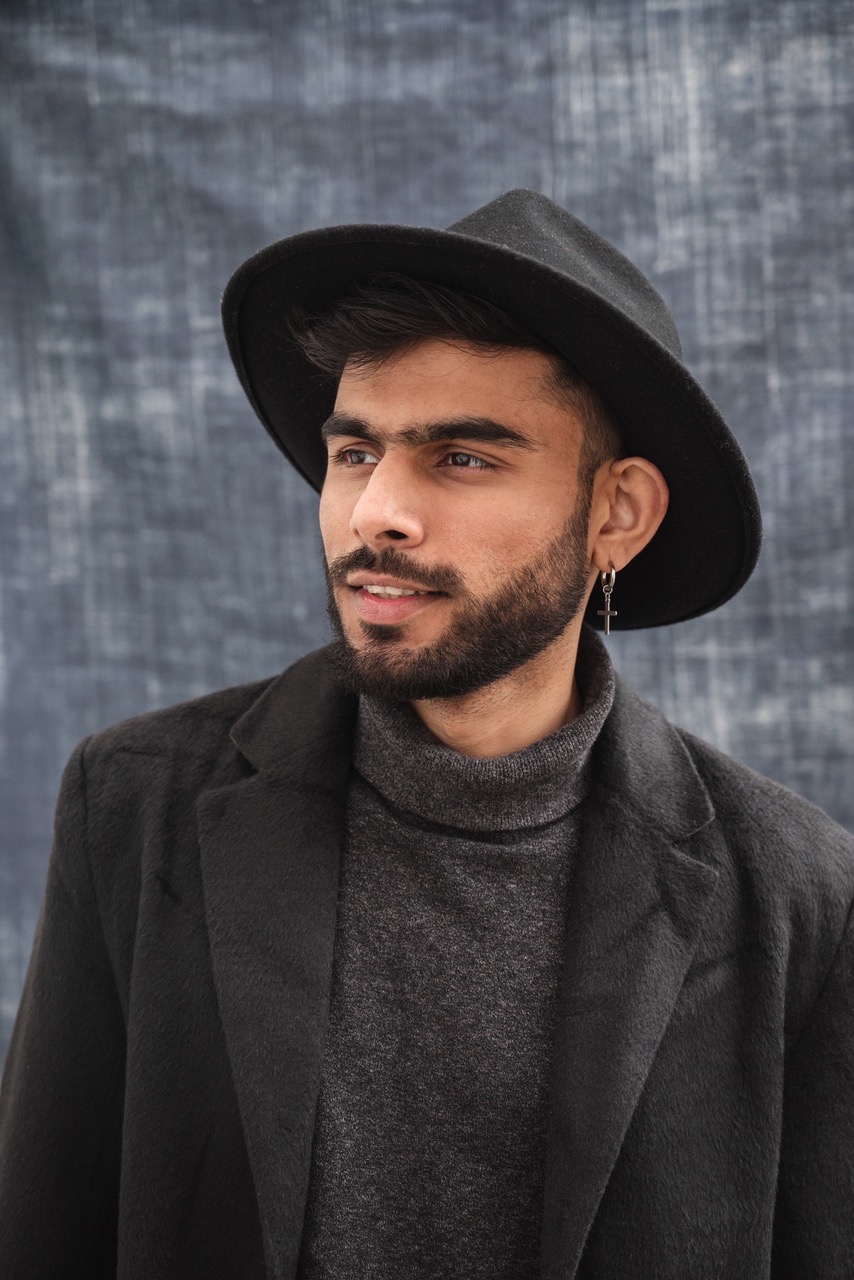 geannuleerd
Tizaan Alphonso voltooide zijn jazzopleiding in Maastricht, Nederland. Als een getalenteerde student die nieuw was in de regio, werd hij al snel een zichtbare bijdrage aan de livemuziekscene.
Van solo optreden op bedrijfsevenementen, zijn band presenteren op elke pop- of jazzcompetitie tot het spelen op het North Sea Jazz festival als onderdeel van het Fringe Orchestra ft. Bex Burch. Hij werd uitgenodigd om op te treden bij Jammin 'Juan in Frankrijk, Jazz Circle Viersen en So What's Next Festival (Eindhoven), en blijft een fanbase groeien met zijn aanstekelijke debuutalbum "Feel It". Op de L1-televisie was hij onlangs live te zien tijdens hun culturele programma 'Tot overmaat van ramp' tijdens de pandemie.
Als hij kon, zou Tizaan Alphonso de Freddie-Mercury-of-Jazz worden, of beweren dat hij de lang verloren zoon van Herbie Hancock is. Hij maakt er grappen over, maar het is bloedserieus. Soul- en funk-muziek is bij hem geweest als een extra ouder en heeft hem tot op de dag van vandaag opgevoed. Zijn debuutalbum "Feel It" (2020) is zijn poging om de glorie van Soul, RnB en Funk nieuw leven in te blazen, en het werd gemaakt samen met de mensen die hem het meest dierbaar zijn. Het resultaat is een absoluut genot om te zien en wordt geprezen door de pers in eigen land, de VS en India.
Reserveren verplicht !
Online via ticketlink: €8,-
via mail of telefoon reserveren €9,50
info@cultuurhuisheerlen.nl
045 5612121 (ma-vr 10.00 – 17.00 uur)
Dit optreden is mede mogelijk gemaakt door: Stg. Heerlen Jazz (http://www.heerlenjazz.nl/) en SLIM (http://www.slimjazz.nl)
Het is niet altijd mogelijk om zonder reservering een concert te bezoeken. Check de website van de organisator.