Dit evenement is voorbij.
C-Blues Festival 11de editie
5 november 2022|20:00

-

23:00

€8,50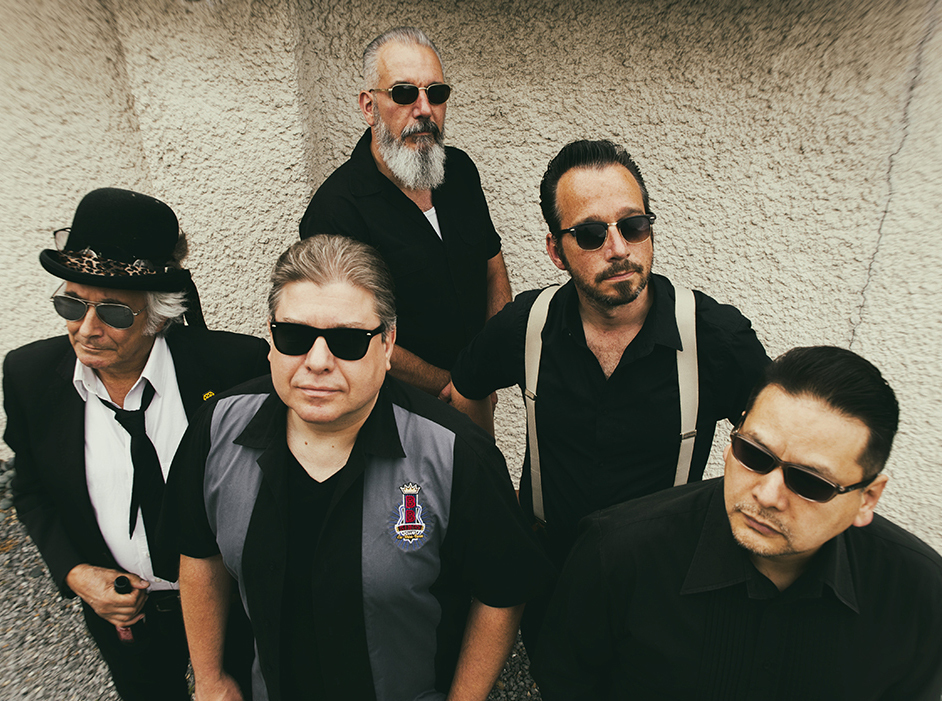 C-Blues Festival 11de editie.
Dit jaar staat op het programma: Gloomy Mess, Nienke Dingemans en als afsluiter The Dibs!
De programmering en presentatie liggen zoals altijd in handen van John Hendrix (L1).
Online via ticketlink: €15,50
Via mail of telefoon reserveren €18,00
info@cultuurhuisheerlen.nl
045 5612121 (ma-vr 10.00 – 17.00 uur)
Het is niet altijd mogelijk om zonder reservering een concert te bezoeken. Check de website van de organisator.