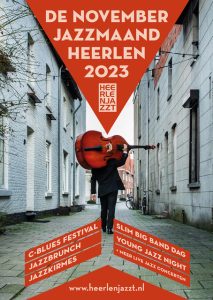 Stichting Heerlen Jazz wordt ondersteund door Gemeente Heerlen, Provincie LImburg, SLIM, en het Nederlands Fonds voor de Podiumkunsten ( SKIP).
Met dank aan: Media Profile, DAG, Top Copy.

Dit evenement is voorbij.
Jazz Trombone Ensemble
12 mei 2022|20:30

-

23:00

€8,00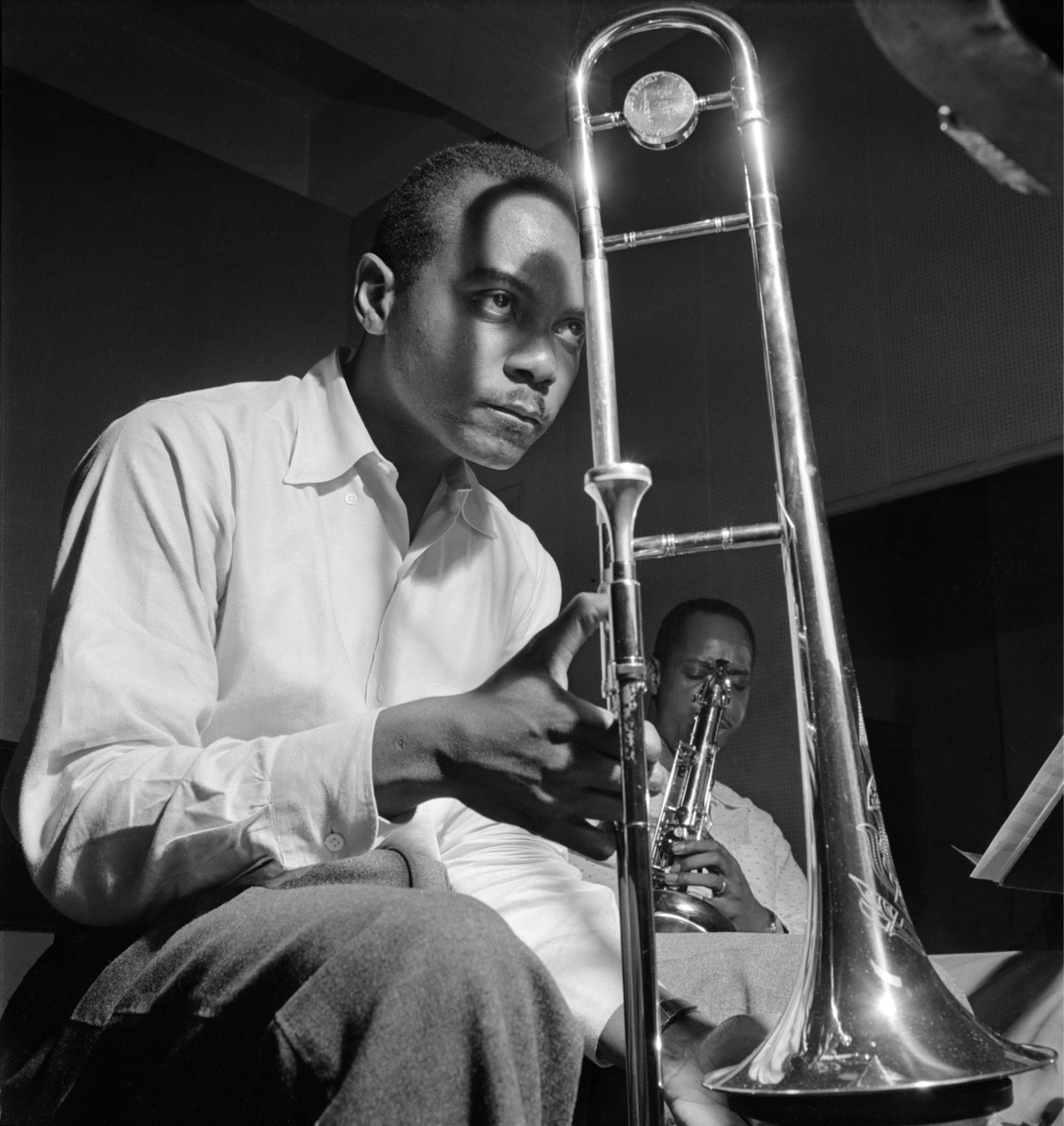 Tijdens de opleiding tot professioneel muzikant, vergroten de studenten hun samenspel en improvisatie vaardigheden door het repeteren en optreden in meerdere formaties, van duo tot bigband. Een van die ensembles is het Jazz Trombone Ensemble.
Grootheden op de trombone zoals Kai Winding, JJ Johnson, Slide Hampton, Frank Rosolino en Carl Fontana vormden of maakten deel uit van meerdere trombone collectieven tijdens hun carrières.
Vanavond brengt dit ensemble een programma met composities en arrangementen van o.a. JJ Johnson, Slide Hampton, Jiggs Wigham en Bert Joris.
De line-up bestaat uit studenten, alumni en jazz docenten van het conservatorium van Maastricht en wordt geleid door Tim Daemen.
Trombones Tim Daemen, Selim Aydin, Dries Verberckt, Ruud Sommers
Piano Ruud Jacobs
Double Bass Jo Didderen
Drums Carla Biber
Online via ticketlink: €8,-
Via mail of telefoon reserveren €9,50
info@cultuurhuisheerlen.nl
045 5612121 (ma-vr 10.00 – 17.00 uur)
Het is niet altijd mogelijk om zonder reservering een concert te bezoeken. Check de website van de organisator.