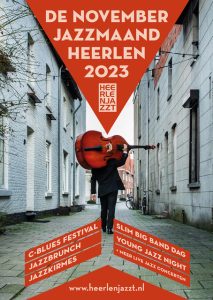 Stichting Heerlen Jazz wordt ondersteund door Gemeente Heerlen, Provincie LImburg, SLIM, en het Nederlands Fonds voor de Podiumkunsten ( SKIP).
Met dank aan: Media Profile, DAG, Top Copy.

Dit evenement is voorbij.
Maria Mendes – Close to Me – Fado & Jazz in symphony
12 mei 2022|20:30

-

23:00

€30,00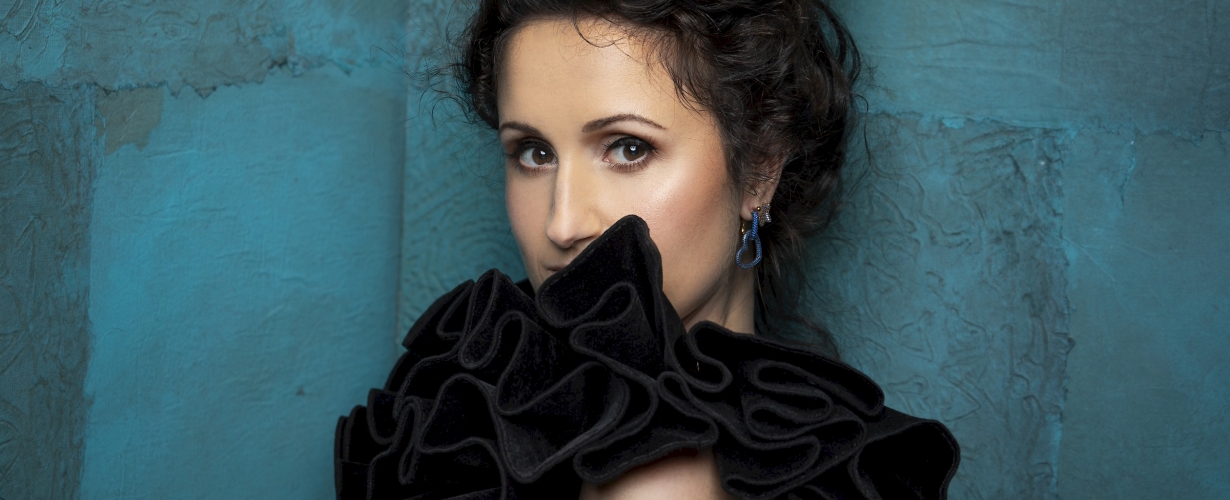 Maria Mendes ft. Metropole Orkest & John Beasley
Close to Me – Fado & Jazz in symphony
Dit jaar gaat een langgekoesterde wens van de zangeres in vervulling: het live uitvoeren van Close To Me. Samen met John Beasley en het Metropole Orkest tourt Mendes dit jaar langs de Nederlandse zalen voor een onvergetelijke 'Fado & Jazz in symphony' live uitvoering van dit alom geprezen project.
Sterrang: € 33,50
Rang 1: € 30,00
Rang 2: € 26,00
Rang 3: € 16,00
Het is niet altijd mogelijk om zonder reservering een concert te bezoeken. Check de website van de organisator.