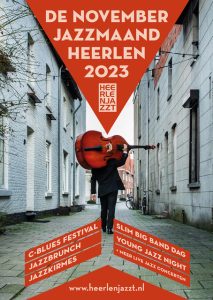 Stichting Heerlen Jazz wordt ondersteund door Gemeente Heerlen, Provincie LImburg, SLIM, en het Nederlands Fonds voor de Podiumkunsten ( SKIP).
Met dank aan: Media Profile, DAG, Top Copy.

Dit evenement is voorbij.
Mosae Zappa
24 november|20:00

-

26 november|17:00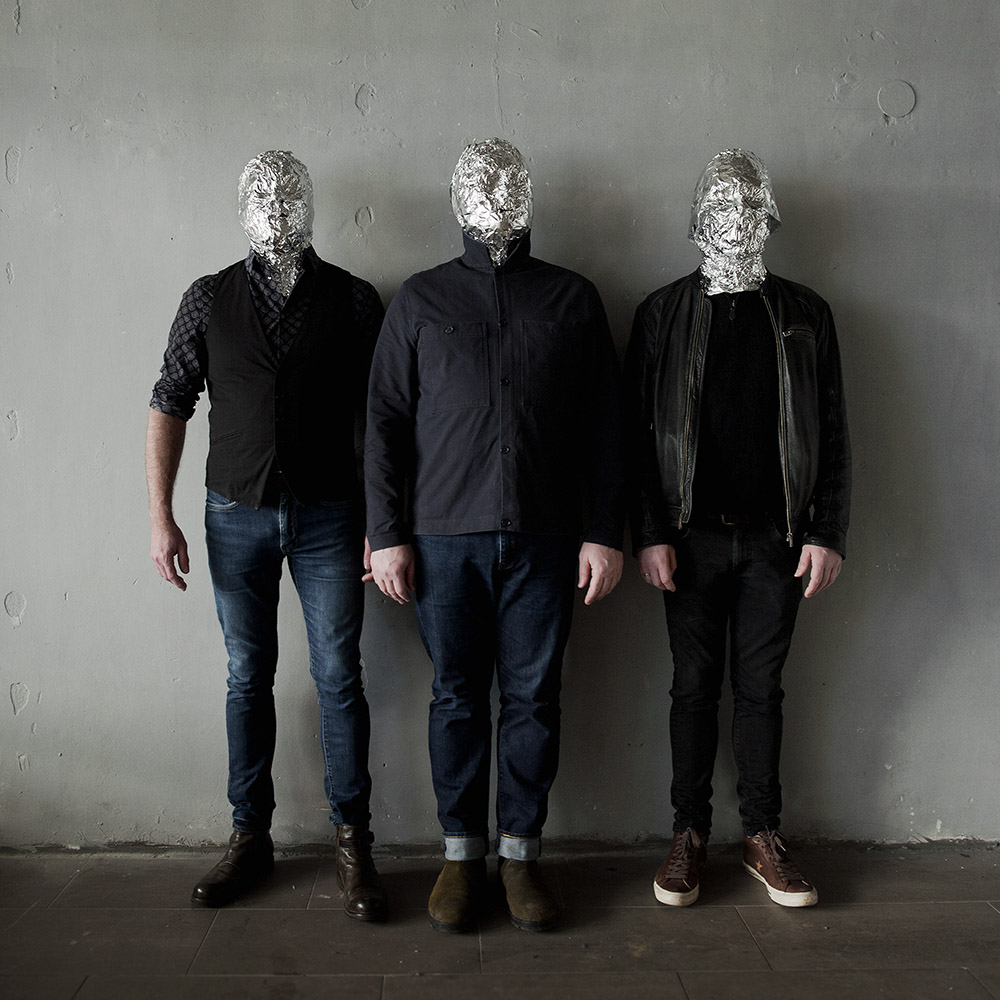 De 7e editie van Mosae Zappa vindt plaats op 24, 25 en 26 november 2023 in Heerlen en Landgraaf. Het Festival is gewijd aan Frank Zappa (1940-1993)
VR 24/11
MOSAE ZAPPA KICK OFF – CAFE BLUFF HEERLEN – Die Miserablen Hurensohne The Disco Boyz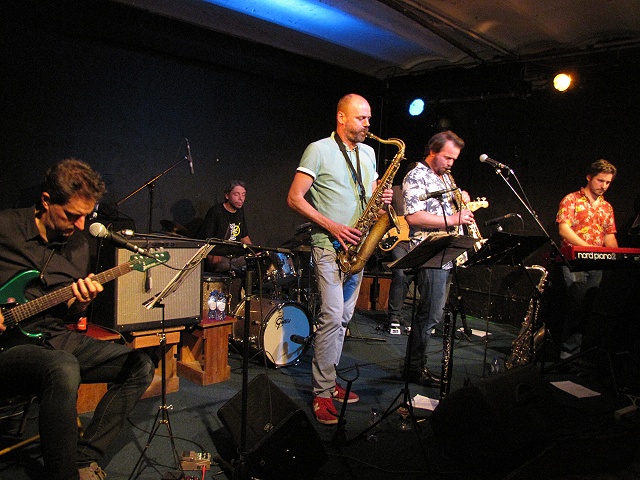 ZA 25/11
MAIN EVENT – OEFENBUNKER LANDGRAAF
– The Wrong Object (B) Moderne creatieve jazzrockgroep
– Gary Lucas (VS) Een gitaarheld van wereldklasse, Gary Lucas is
speciale gast voor het Mosae Zappa main event van dit jaar.
– Cheap Thrills (NL) Cheap Thrills is een spectaculaire 11-koppige Frank Zappa-tributeband.
– Wolfbox (NL) Perfect als kickstart voor het Mosae Zappa main event in de Oefenbunker! —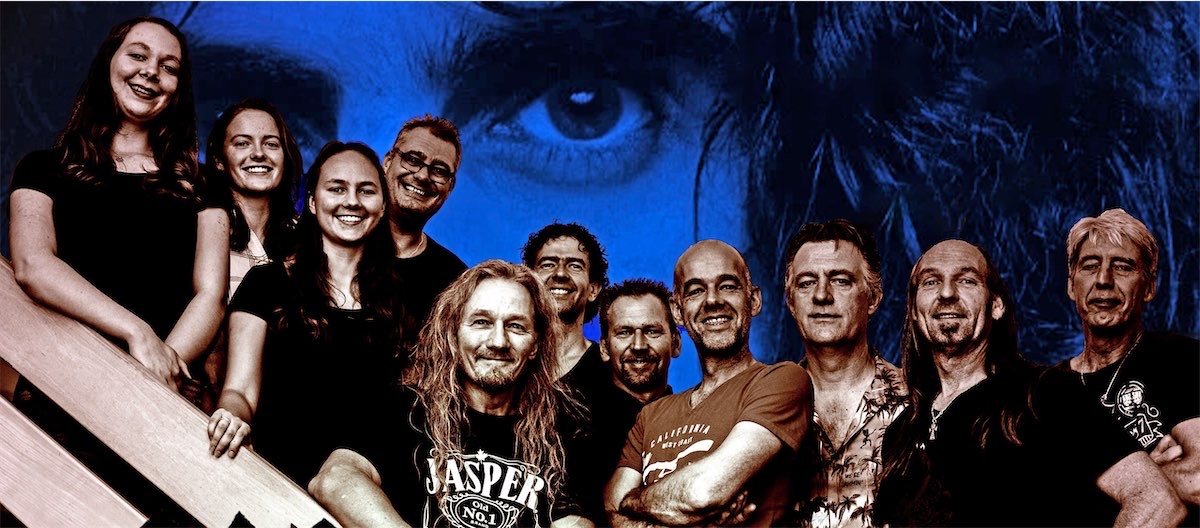 ZO 26/11
MOSAE ZAPPA MATINEE ism HEERLEN JAZZ – OEFENBUNKER
Kameel (B)
HBH ft. Jeff Hollie (USA/D/NL)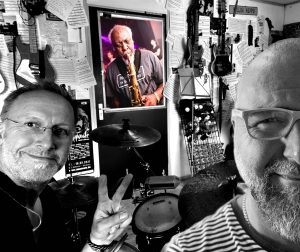 Het is niet altijd mogelijk om zonder reservering een concert te bezoeken. Check de website van de organisator.